Well Woman Yoga
ALL LEVELS
Saturdays • 8:30-9:30 AM Vienna
Online Class will resume 09 September
This class incorporates Birthlight Well Woman Yoga to recharge the body and access vitality. Movements and poses are accessible. The sequences are created especially for women to alleviate common symptoms experienced in postnatal, perimenopause, and beyond.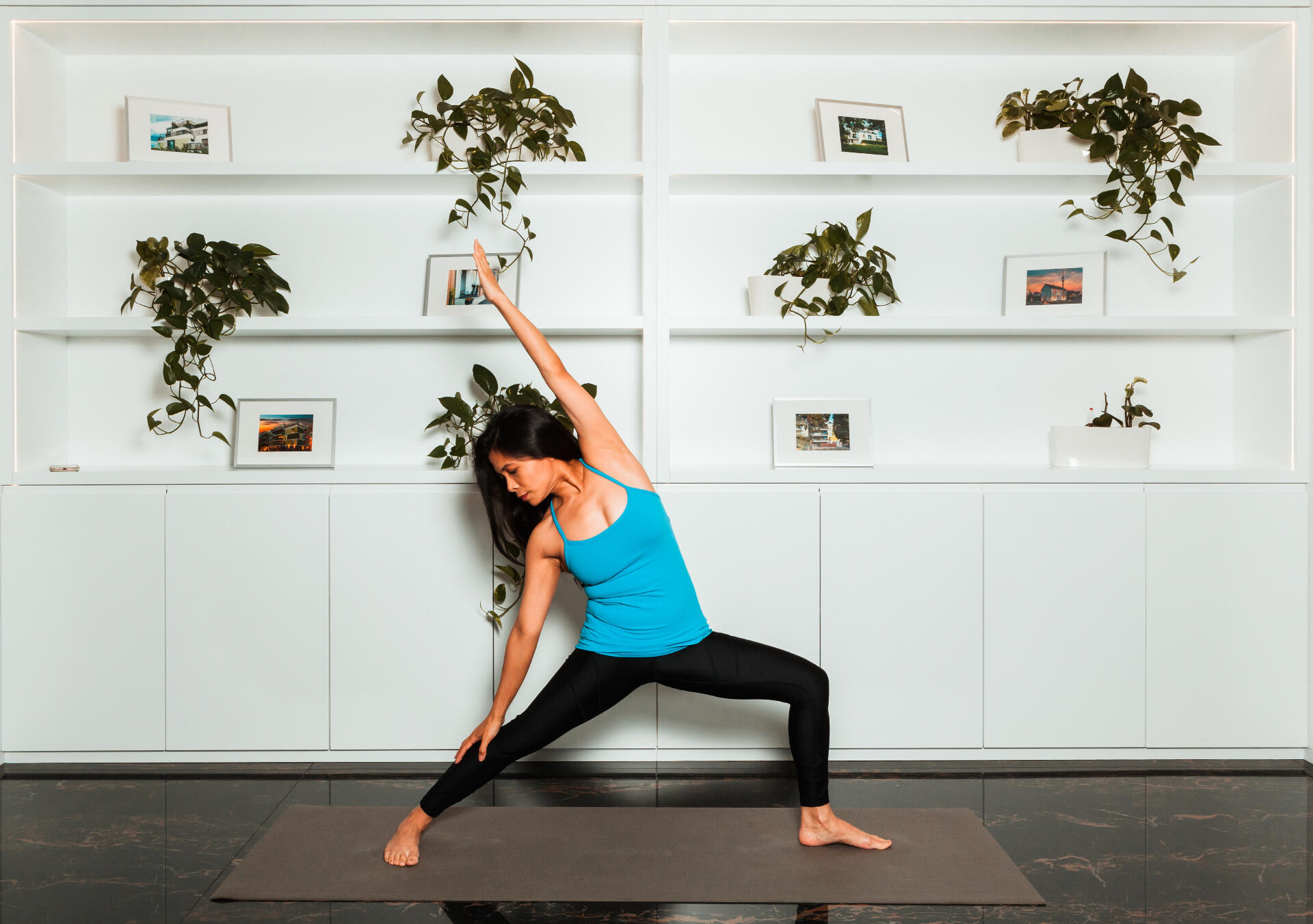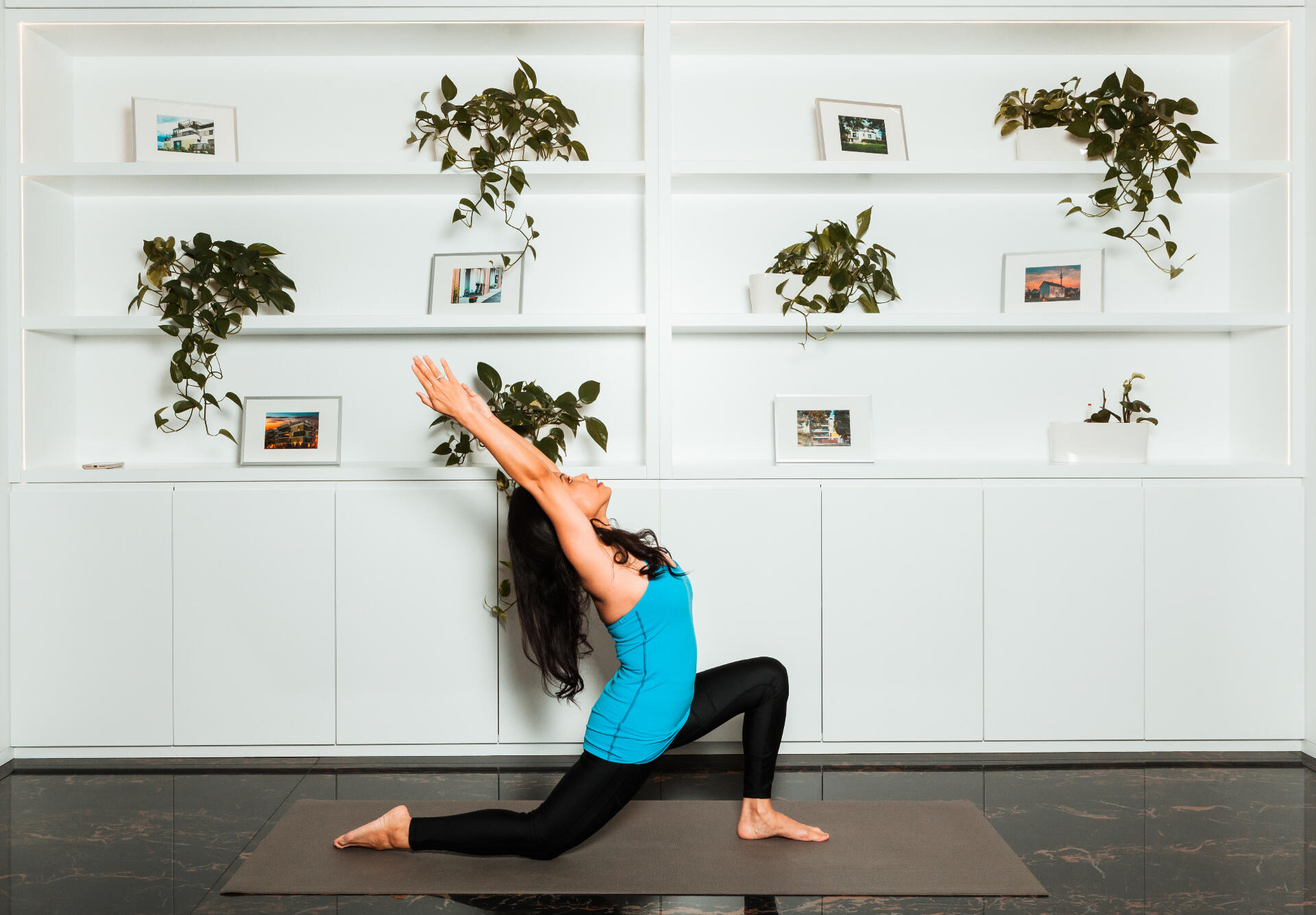 Gentle Flow
ALL LEVELS
SUNDAYS • 11:00-12:30 @ YogaKula
Gentle flow is ideal for anyone who enjoys a slower-paced and precise yoga class due to holds and pauses. Yoga poses are developed and taught step by step. The asanas are sometimes broken down to demonstrate modifications, variations, and the use of props to make poses accessible. This class is perfect if you are looking for a transition between Basic and Vinyasa Flow. The intensity of the class is adjusted depending on the strength of the students attending the class.
Register at YogaKula
Check out their classes and events at yogakula.at
GET STARTED TODAY!
Yoga with Ivy is about celebrating women as mothers, as female bodies accessing sensuality and vitality beyond reproductive years, and as lovers of the earth.Nurture and connect with yourself. Take a Me Time. It will help ground you, make you a better person, and generate more happy cells to experience joy and express love.If you are interested in bringing awareness to your breath, moving your body, working with your hips, toning pelvic floor muscles, and generating vitality, join my monthly class package.
60€ for 4 classes/month
Already a member? Sign up for classes here
No refunds. Classes can be rescheduled.
---
SCHEDULE CHANGES
Check the calendar or your email for any schedule changes. Changes due to unforeseen circumstances will be sent as soon as possible, therefore please provide your contact information.For data protection purposes, your contact information will only be used for this purpose.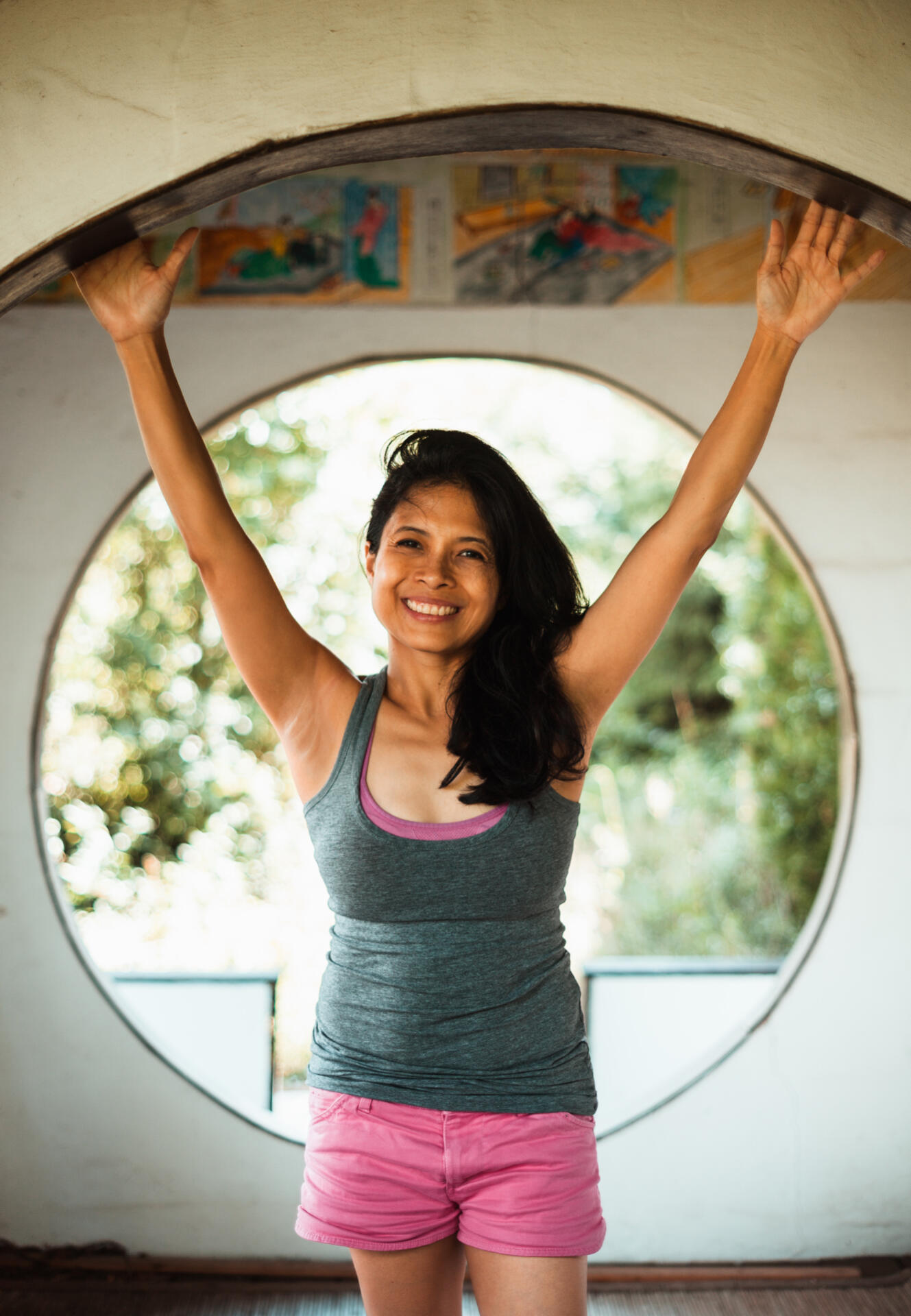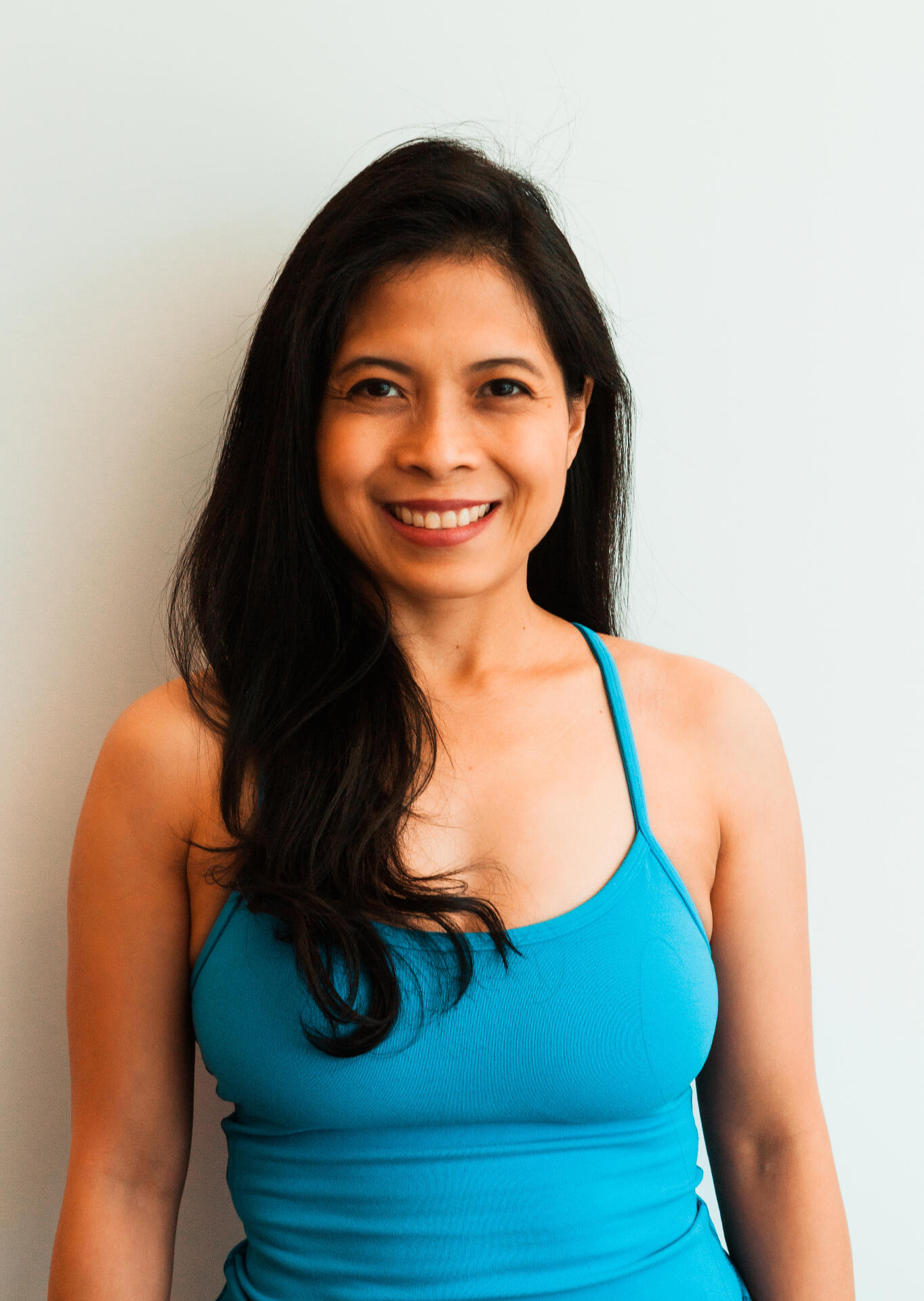 ABOUT
Hi! I'm Ivy and I love to inspire people through the practice of yoga. As a mother and a caregiver, yoga gives me joy and inspiration that I want to share with my students. As a person who loves to smile a lot, I bring eternal sunshine and vitality to life. I invite my students to be aware of their bodies and thought processes. I lead my students to replenish themselves through simple practices. I encourage them to experience the adaptability of the practice to support them through the changes in their lives.I am passionate about energy and I am an advocate of promoting yoga as a sustainable lifetime practice in energizing the body and being present at the moment. I have developed my own nurturing style of teaching, incorporating my insights and learnings from my training in Well Woman yoga, Vinyasa Flow, Pranayama, and Yoga Nidra.My teaching experience started in 2011 at a yoga studio I cofounded in Pasig City, Philippines. Check out their live-streaming classes at Urban Ashram Yoga.I have completed my RYT 200 with YogaWorks under Joan Hyman and I continue to be guided by Joan as I take the 300 HR Professional Course with the School of Yoga (SOY).I have a special interest in yoga for women's health. I have done prenatal and postnatal yoga training and have taught them in the past. Now that my boys are bigger, I teach women in perimenopause and beyond. I have completed the Well Woman Diploma course with Birthlight under Francoise Freedman. Well Woman Yoga aims to teach self-nurture and wellbeing of women at any stage of their reproductive life.My teaching style encourages my students to move in intelligent yet accessible ways, generate vitality and find joy in the practice of yoga.
---
FAQ
You: These times don't work with my schedule.
Us: No worries. All the classes are recorded. Just sign up for the class and request access to the recording of the class.
---
You: What are the classes like?
Us: Sequences are created with the female body in mind incorporating adaptive movements and modified yoga poses to honor what the body can do at a certain time. We move in accessible ways to stretch and relax more. Give it a try, see what you think.
---
You: What do I need in my yoga space and do I need to use props during the class?
Us: It would be ideal to have a clear space and a wall near your mat. I recommend having props to reach and adjust the positions of your body. Have two blocks, folded bath towels or blankets, and a strap or sarong next to you when you practice.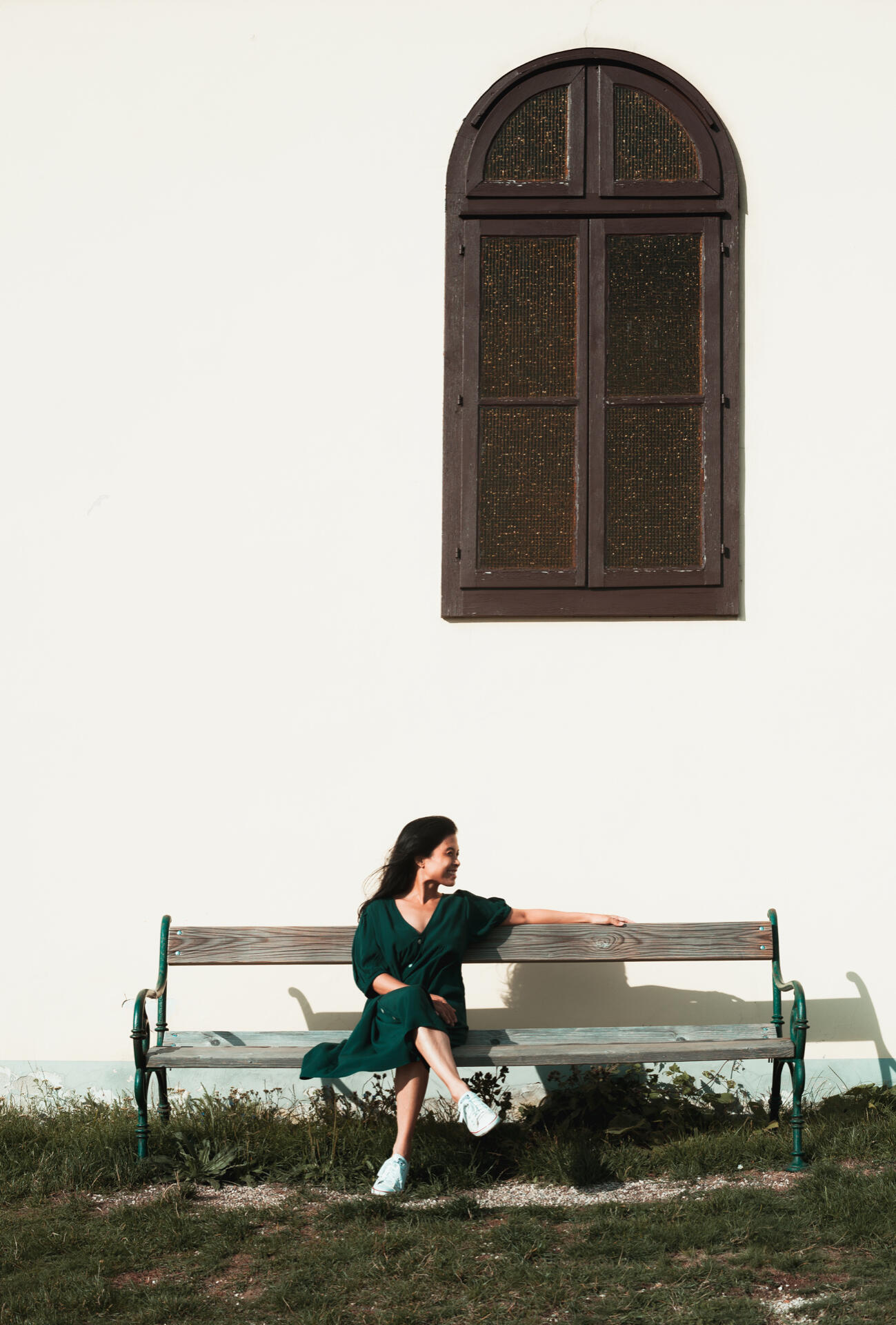 ---
---
---
TESTIMONIALS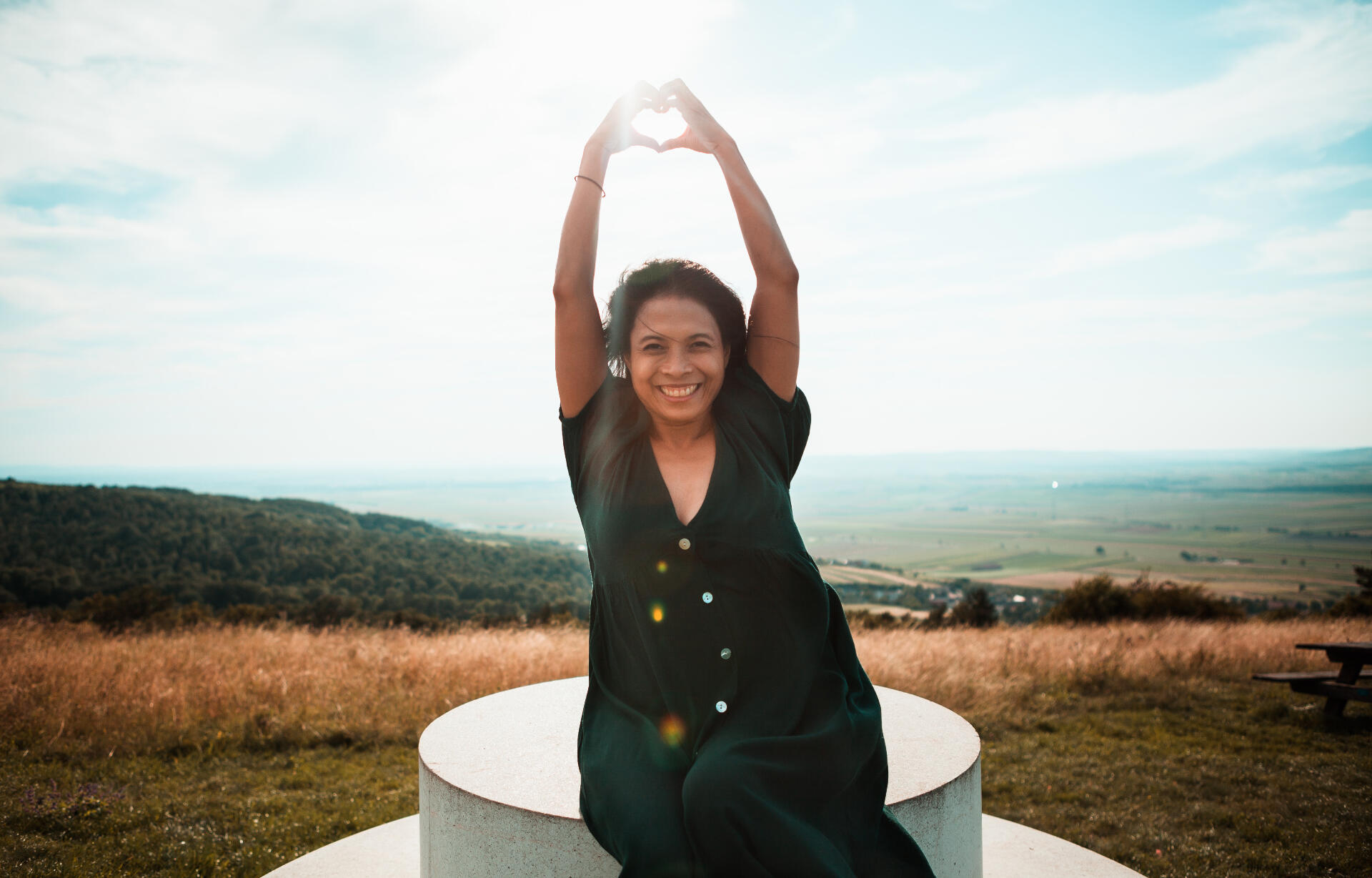 "Having Ivy as a yoga teacher made me look forward to weekends especially during the pandemic. It was one thing that I was excited about in a time full of stress and anxiety. She made me feel comfortable and uninhibited going into the poses or sequences that she prepared for class. Everything just flowed organically. It was so yogic. Ivy was also able to tap into different little muscles and senses that one would think is possible in a yoga class. It gave me a whole new appreciation for yoga for women. Her classes gave me that much-needed "me time.""Rose O.
---
COME HOME TO YOURSELF
Sign up to get schedule updates, ask questions + stay connected.